Welcome

to Kersioual
3 stars site near the sea
between Concarneau and Fouesnant.

between Concarneau and Fouesnant

Enjoy the sea and the charm of breton campain in our delimited and spacious pitches , or in our mobile-homes.

A stone's throw from the coastal pathes, 440 yards from the marina and its dock to the Glenans isles, Kersioual is also a good place to start your trips in the southern Finistere (Concarneau, Quimper, Fouesnant, Pont Aven, Locronan, Pointe du Raz).
Kersioual is particulary adressed to families
Free stay for children under 10 !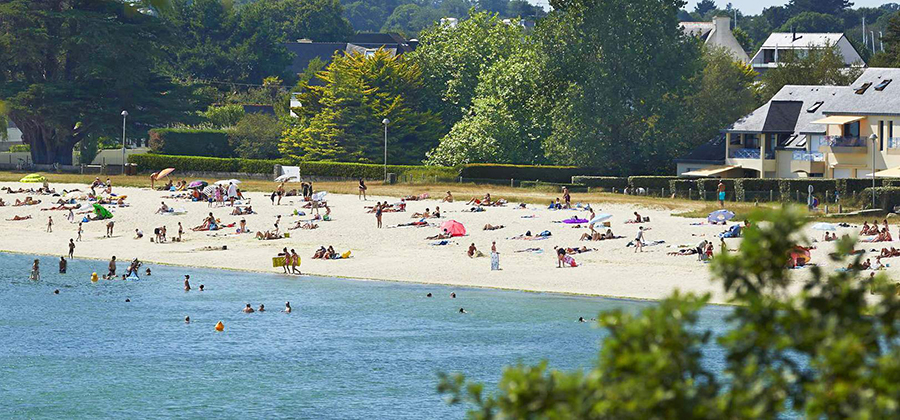 Nos

Actualités

prix 11 000 €
27 m² 2 chambres, de 2006

Louisiane Maldive
prix 23 500 €
32 m² 2 chambres. Mob home de 2005

Louisiane samba
prix: 20 000 €
32 m² - 2 chambres ( 4/6 pers) En vente sur parcelle.

Achat / vente
de mobil-homes la saison des bonnes affaires débute !